Philosophy

We are an international commercial law firm in the Leipzig and Halle conurbation.
We have successfully advised clients from Germany and abroad since 2001. We support the preparation and the processing of our clients' business transactions, such as delivery of goods, agreements with distributors and purchase or sale of properties.
Our focus lies on the preparatory consultation and contractual arrangements. We communicate with our clients in German, English, Italian and French and draw up multilingual documents and contracts, as well.
We stand by our clients on disputes in and out of court. In cases of a cross-border context, we cooperate with local solicitors.
Our group combines varied professional backgrounds. We are concerned about personal service and support of our clients.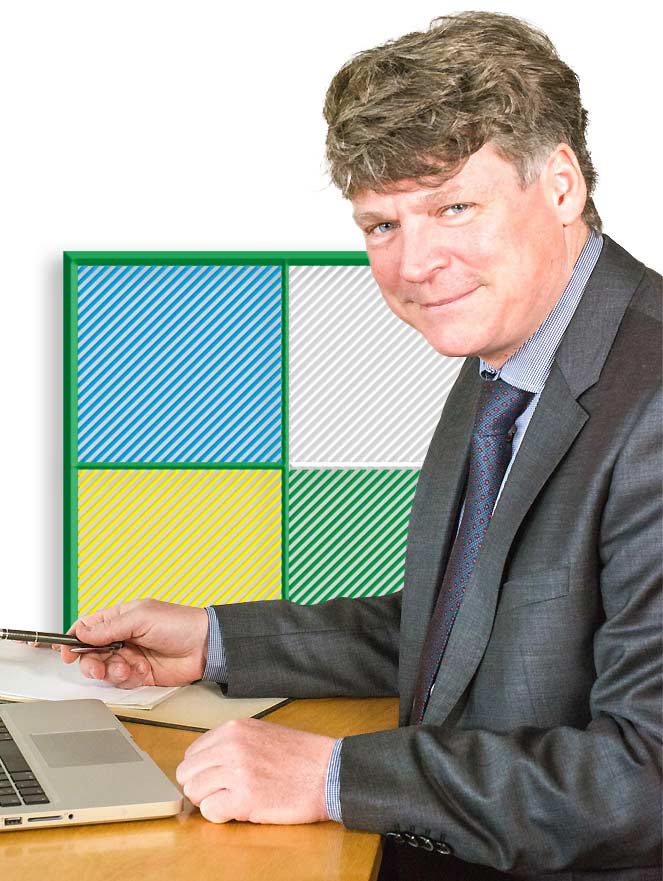 Our team would like to present itself.